Move towards OSHA Compliance with
Bosch PRO+GUARD
Dust Solutions


Largest Selection Of Dust Solutions
Speed Clean Bits Are Code Approved
Engineered For Maximum Dust Removal
Best In Class Dust Removal
The new OSHA silica regulations standard went into effect on June 23, 2016, and employers are required to comply with all obligations of the standard. OSHA enforcement dates differ by state and can be referenced by visiting
https://www.osha.gov/dcsp/osp/index.html.
MAKE YOUR JOBSITE OSHA COMPLIANT AND SILICA SAFE.
GETTING STARTED WITH PRO+GUARD
Use the 4 Main Components to Getting Your Jobsite Safe.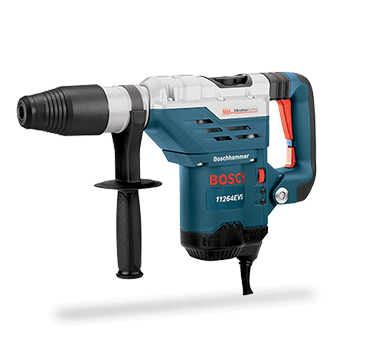 Choose the tool that best fits the job
+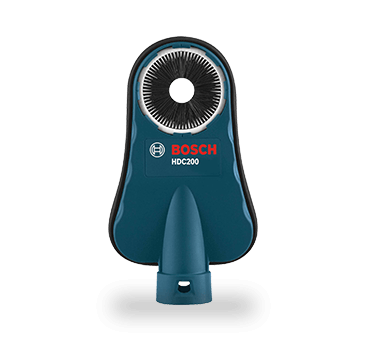 Find the correct attachment
+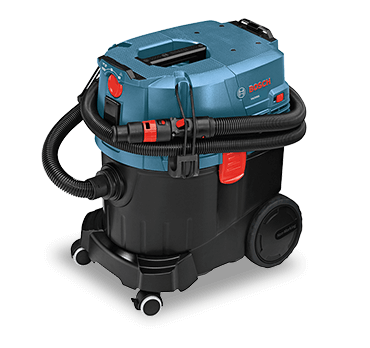 Choose a HEPA rated dust extractor
+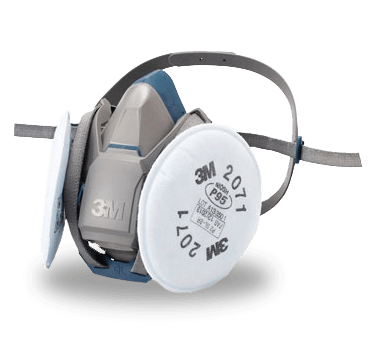 Determine the right respirator
SHOP PRO+GUARD BUNDLES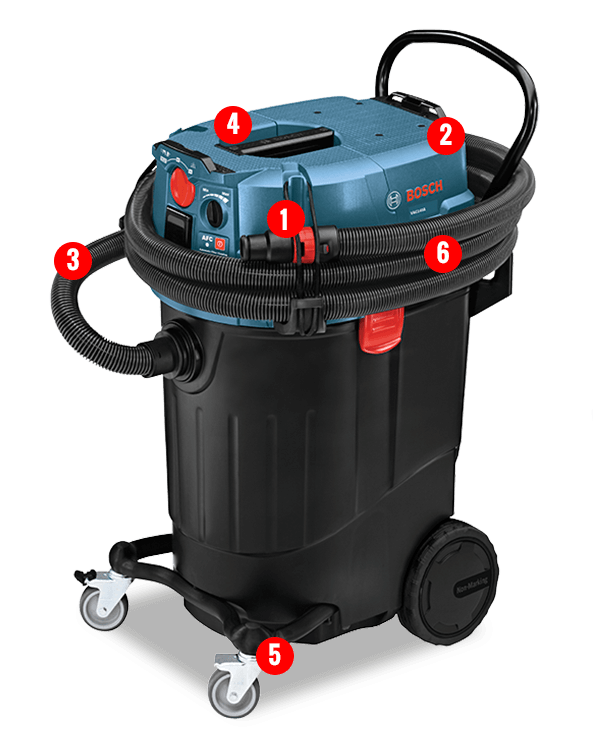 THE DUST EXTRACTOR IS THE CENTER OF THE DUSTLESS ECOSYSTEM

AUTOMATIC FILTER CLEANING
Cleans filter every 15 seconds to help maintain maximum suction power

HEPA FILTER
Captures 99.97% of the particles at 0.3 microns or larger

STRONG AIRFLOW AND SUCTION
Delivers a maximum 150-cubic-feet of air-per-minute rate (CFM)
Sustainable maximum 97 In. static water lift

POWER TOOL ACTIVATION
Allows power tool's switch to turn vacuum on and off

ROBUST WHEELS
Jobsite tested rear wheels
Front caster with brake

HOSE AND CORD STORAGE
Secure vacuum hose wrap
Power cord hook
SHOP DUST EXTRACTORS
SEE IT IN ACTION
The updated OSHA silica regulation requires employers to limit their employees' exposure to respirable crystalline silica dust to 50 µg/m3 or lower, averaged over an eight-hour day.