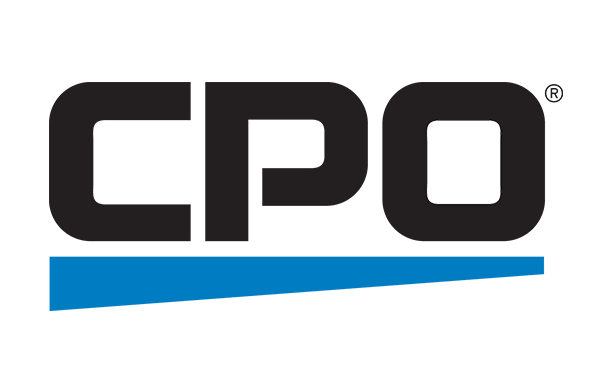 Safe Pallet Selection Guide
While it's great to re-purpose wood for your creative projects, some pallets are treated with dangerous chemicals. All pallets are stamped with a certain code to let you know what it is treated with. The purpose of this guide is to help you discern whether or not your pallets are safe to use by informing you how to read the pallet stamp codes. As a general rule, any pallet that is dyed/painted and/or stamped with the letters MB have been treated with dangerous chemicals and are unsafe to use. Pallets with DB and HT are safe to build with.

See below for more information on how to tell if your pallet is safe to use:
Debarked:
Safe to use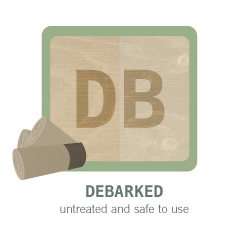 Heat Treated:
Safe to use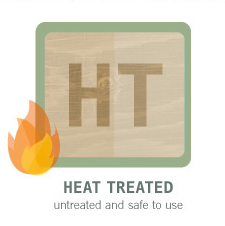 European Pallet Association Logo:
Safe to use
Methyl Bromide:
Contains chemicals; avoid use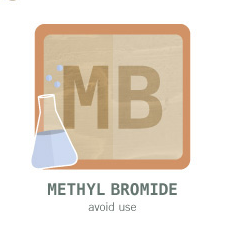 Old European Pallet Logo:
Avoid use unless also EPAL approved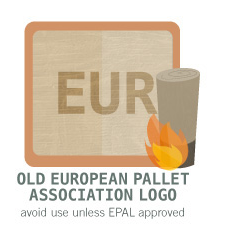 Colored Pallets:
Contains chemicals; avoid use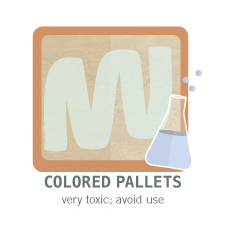 Types of Treatment Explanation:
HT: Heat Treating,Ttreatment where wood is heated to the minimum core temperature specific to wood type. Not harmful to your health.
MB: Methyl-Bromide Fumigation, Powerful pesticide used to treat the wood. DO NOT USE MB MARKED PALLETS.
EUR/EPAL: European pallets, Europe does not allow chemical treatment. If it is only marked EPAL, it is A-ok! EUR is older so be careful.
IF NOT ACCEPTABLE FOR PROJECTS, DO NOT BURN EITHER.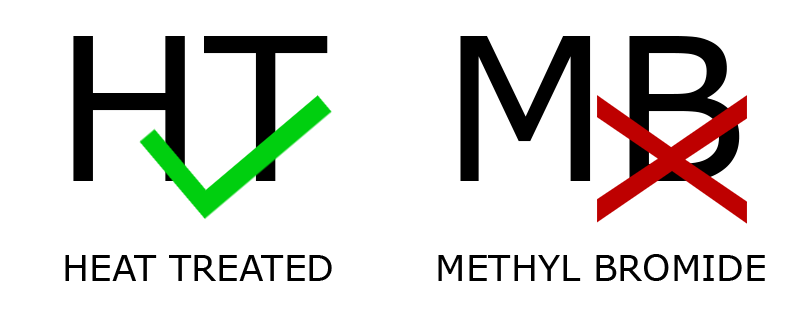 Make sure your pallet includes the International Plant Protection Convention (IPPC) Logo shown on the right: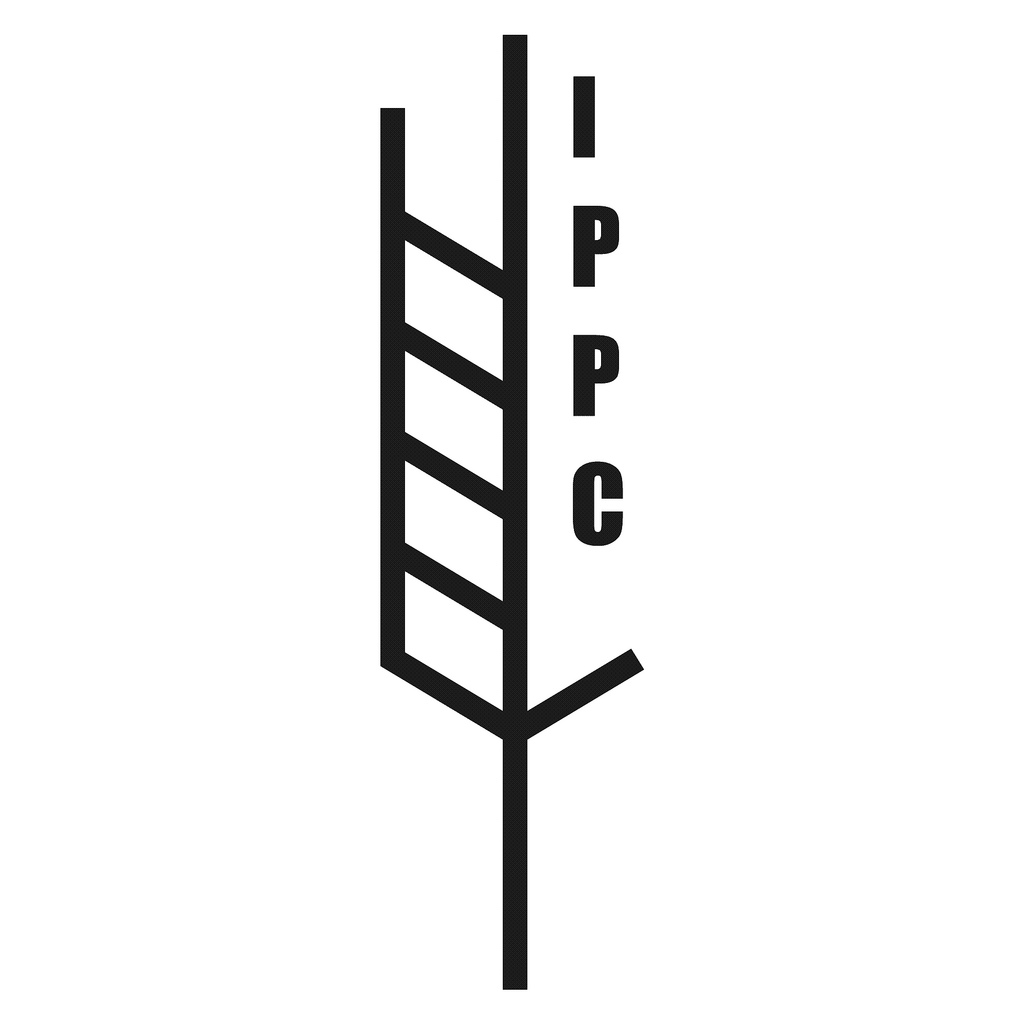 Pallet labeling can be confusing. Refer to the chart to better understand how to read the stamped information: