Introducing a New Dimension in Battery Technology


LiHD Battery Pack Technology: Time for a Cordless Revolution
LiHD battery packs combine high performance cells with newly engineered components to ensure maximum power output for an extremely long time. Metabo's revolutionary new design brings battery pack technology to its pinnacle.

Metabo's new LiHD Amplified batteries are specifically designed, through advanced engineering, to significantly increase the volume of Amps received by cordless tools. Products utilizing this technology such as, the Brushless Angle Grinder, deliver corded power wherever you need it!
LiHD vs. Li-ion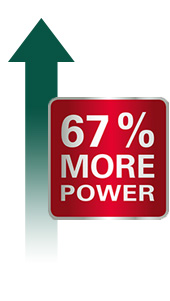 67% MORE POWER -
Batteries have never been so powerful
LiHD high performance cells are a revolutionary new design equipped with stronger conductors. This allows for:
A significant increase in power output
More energy to get the job done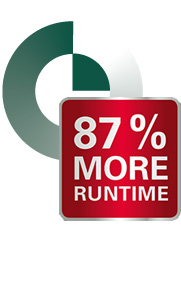 87% LONGER RUN TIME -
Battery packs last longer
Increased runtime thanks to:
More active cell material
Produced with high quality silver and copper
Combined with stronger conductors for maximum energy flow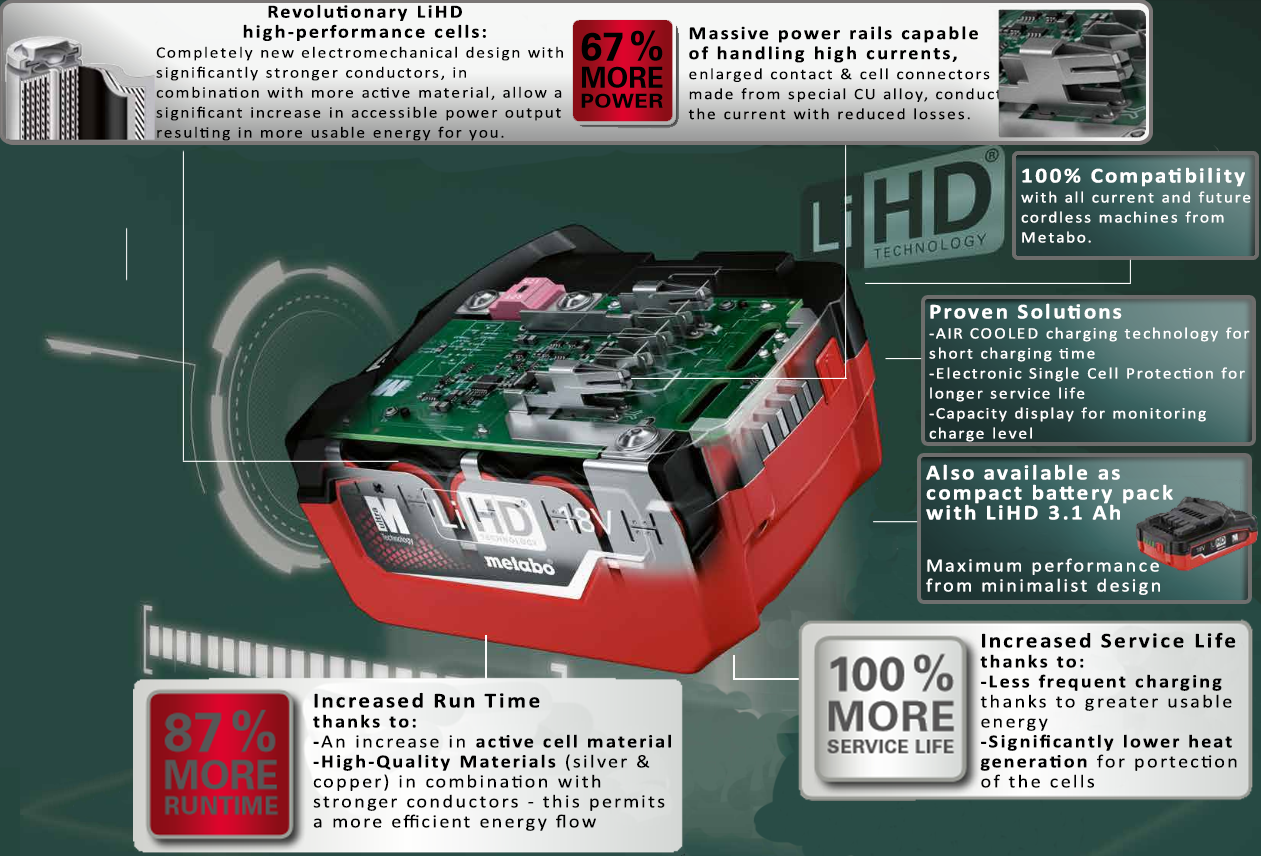 Cut the Cord, Keep the POWER!
Metabo LiHD battery packs power true industrial cordless grinders. No more sacrificing power for portability. With Metabo LiHD Cordless Grinders high performance has never been so compact. Metabo LiHD Cordless tools are capable of tackling industrial tasks never before possible with traditional 18V technology. Check out the New Metabo LiHD Cordless Brushless Grinders, shown to outperform similar corded options.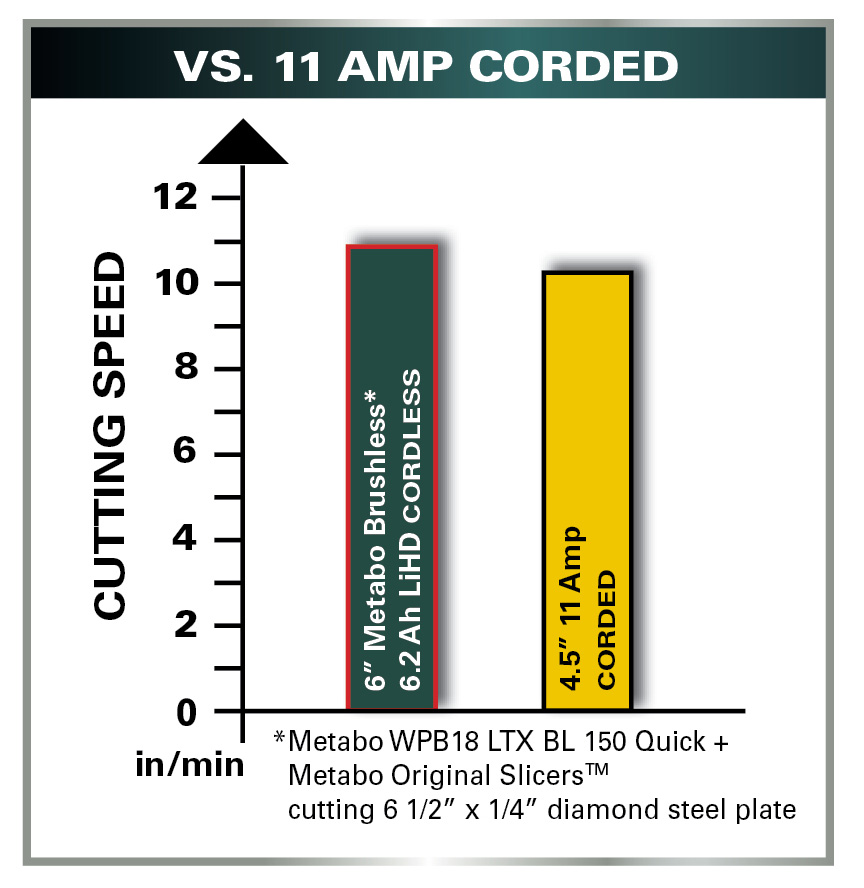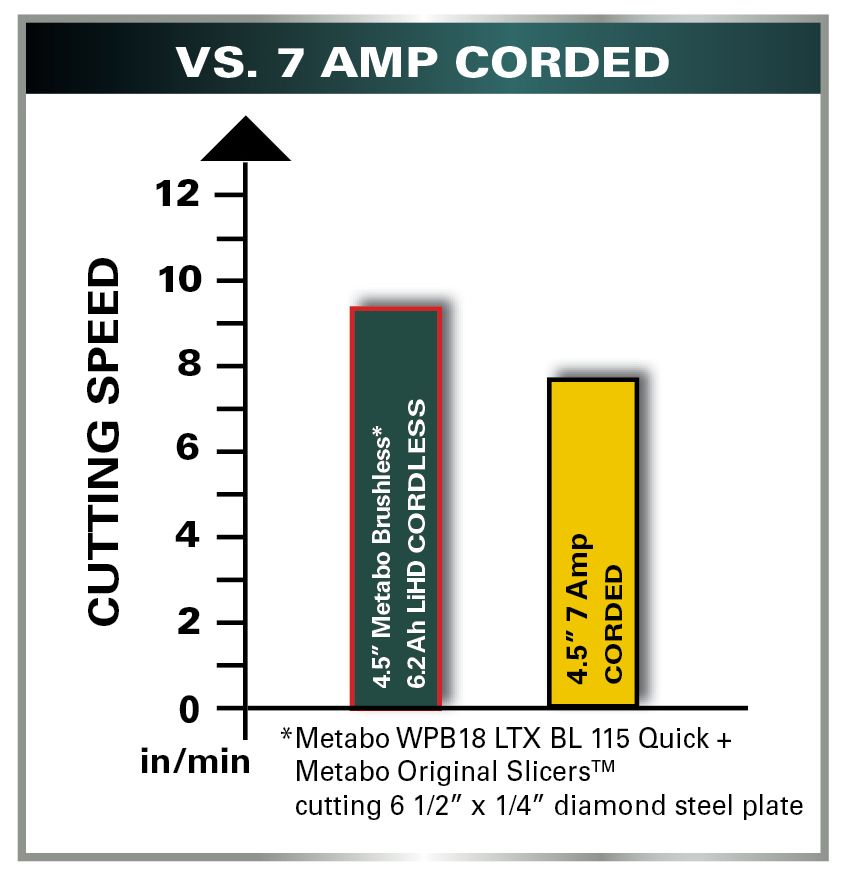 Three different battery pack options available: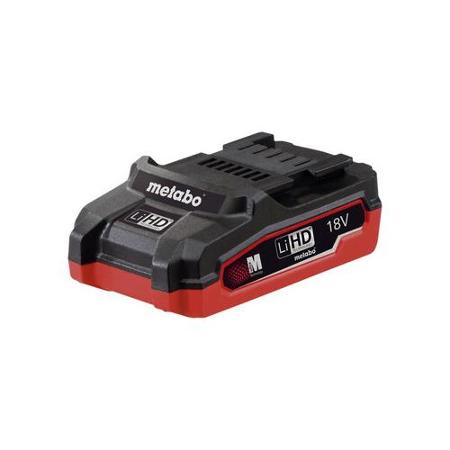 3.1 Ah LiHD: Compact
Significantly smaller and lighter than full size battery packs while still providing a run time matching many industry standard full size 18V batteries.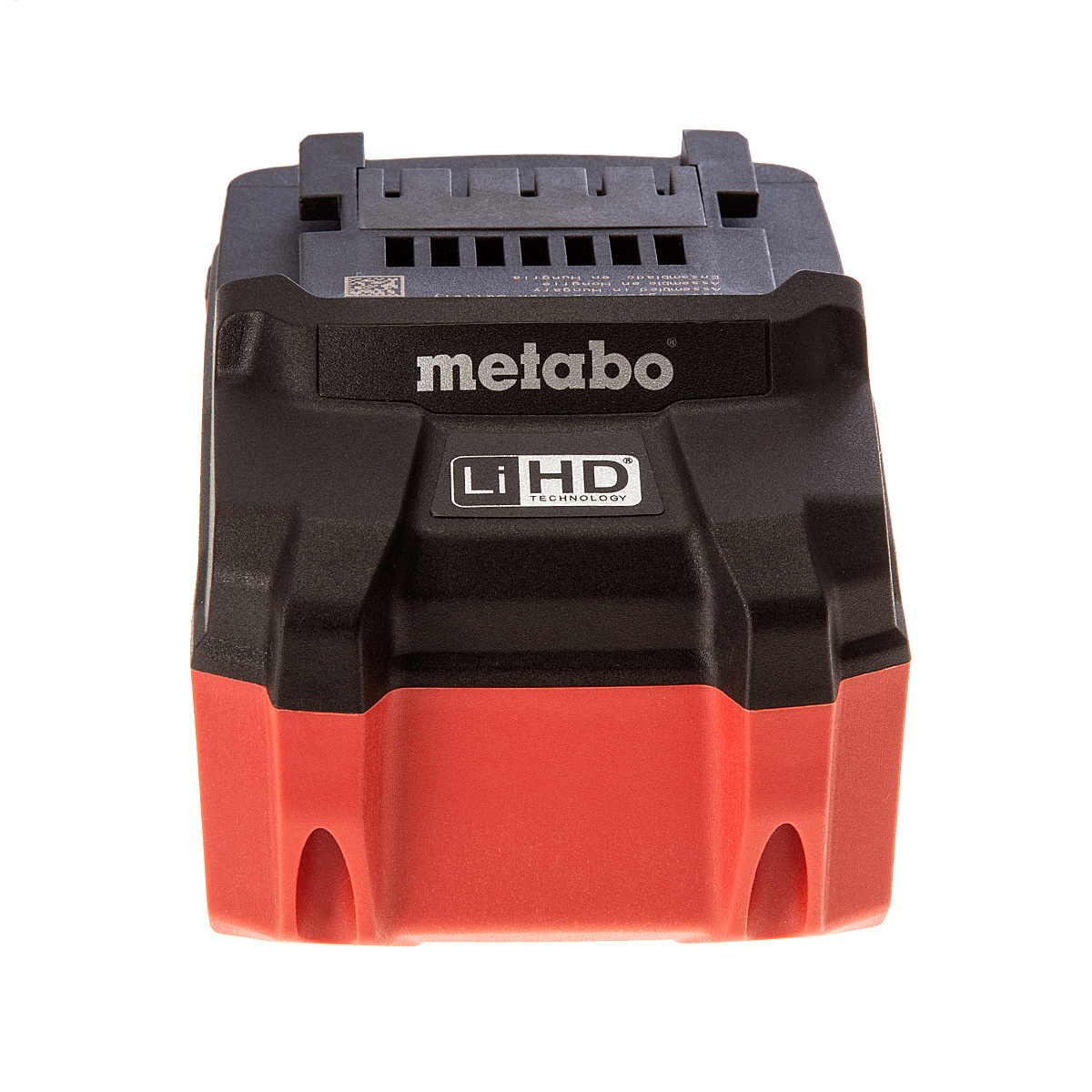 5.5 Ah LiHD
Extraordinary power output, run time, and performance for the widest range of applications.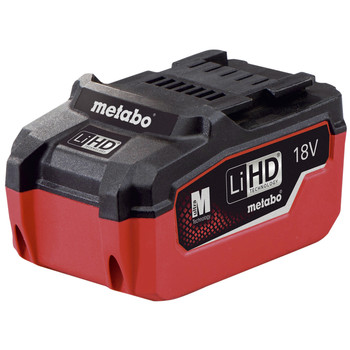 6.2 Ah LiHD
The ultimate in professional batteries for the most demanding jobs.
All LiHD Batteries feature...

100% longer service life Take pride in your investment!
Charge less with greater energy output
Less heat generated for longer cell life
100% compatibility With all current and future cordless Metabo tools.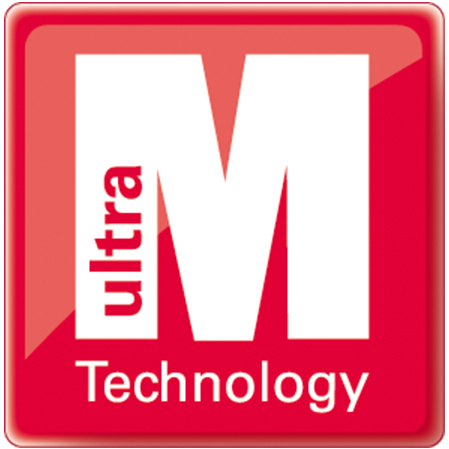 The Most Advanced 18v Battery System
Electronic Single Cell Protection (ESCP):Evenly charges and discharges each cell to extend the life of the battery.
Air-Cooled:A built in fan disperses heat, reducing charging time, and increasing battery life.