Be Ready for Storm and Hurricane Season: back up emergency power for everything from small appliances to your entire home
INVERTERS
Best for tailgating, camping, or DIY projects. Capable of powering small appliances during a power outage.
1,000 to 7,000 Watts
Cleaner, quieter, and more fuel efficient than traditional portable generators.
BEST SELLERS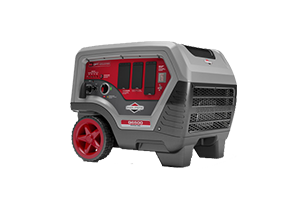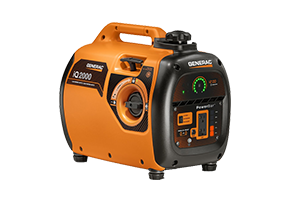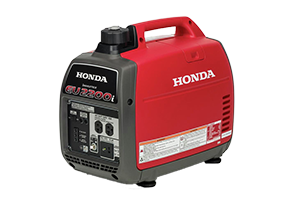 GAS POWERED
Best when a standby generator isn't available. Capable of powering household appliances or devices with gas or LP
1,200 to 17,500 Watts
Fold down handles and wheel kits provide maximum portability.
Featured Item
Briggs & Stratton Portable Generator 4375W 208cc Gas Powered
BEST SELLERS
STANDBY
Best for anything from whole-house standby to Commercial/Industrial applications.
8,000 to 150,000 Watts
Uses either natural gas or LP
BEST SELLERS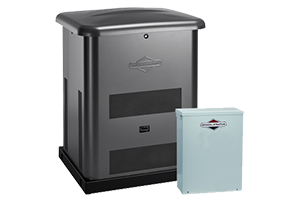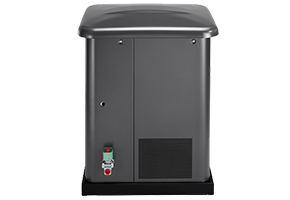 Briggs & Stratton Standby Home Generator with Transfer Switch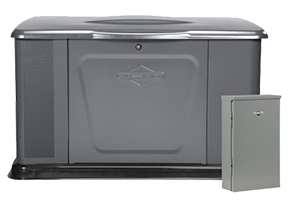 SHOP TOP STORM PREP CATEGORIES
Don't Chance it. Be Prepared.