What is ONE-KEY?
ONE-KEY, the next industry-changing technology, is the first digital platform for power tools and equipment. ONE-KEY will deliver a new level of control and access to information by incorporating industry-leading tool electronics with a custom-built cloud-based program. There is little doubt that ONE-KEY will transform the way you work.

ONE-KEY will empower you to manage inventory, control wireless tools and account for tool performance. Milwaukee Tool's ONE-KEY will bring power tools into the Internet of Things. If you know your way around a smart phone, you will know your way around ONE-KEY.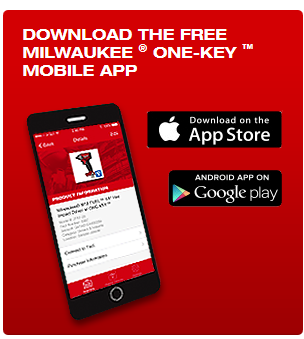 Tool Control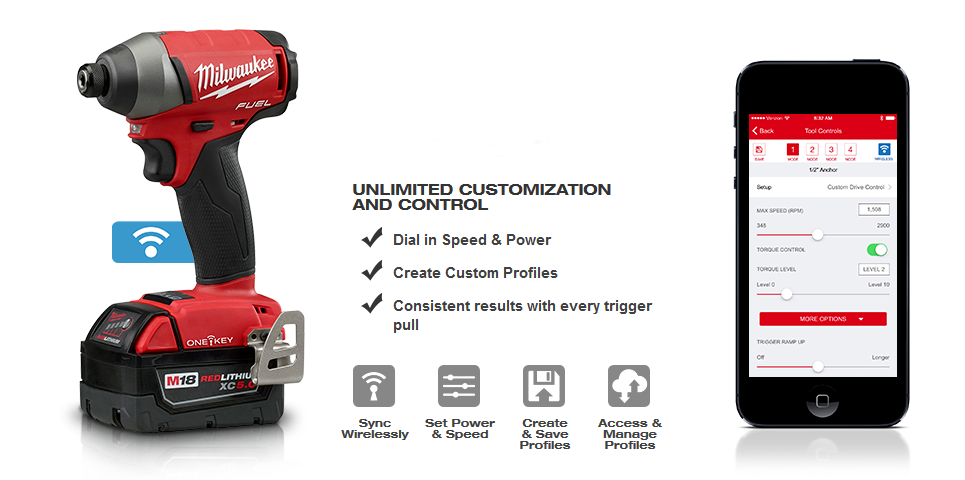 Easy Inventory management
Effortlessly track all your tools and equipment across your network of jobsites and users with Inventory Management. ONE-KEY gives quick and easy information between the jobsite and back-office by allocating locations and individuals to every piece of tool and equipment.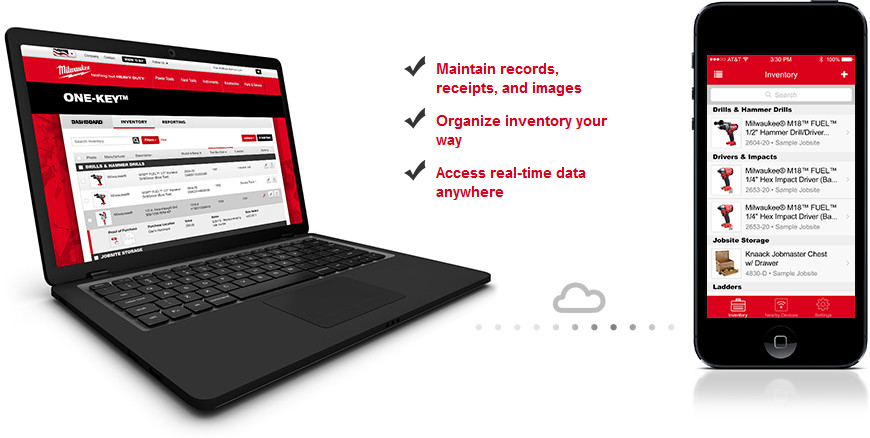 Record Keeping
Enter, consolidate, and catalog tools all in one place
Custom classification and numbering helps you organize in a way that makes the most sense
Upload receipts immediately from mobile devices by taking a picture of a receipt, or electronic invoices using your web browser

Sync Wirelessly
Access tool and equipment information from anywhere with an internet connection
Immediate and easy sharing of info from the jobsite and back-office, with ONEKEY, vital information is always at your fingertips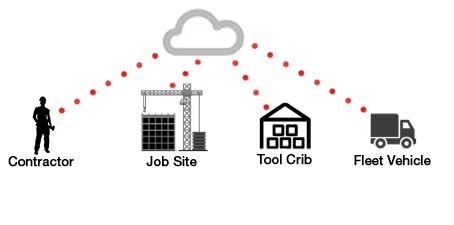 See Utilization
No more guessing on deployment of tools and equipment
Make custom locations or allocate tools to single users
Speed up your inventory tracking and lower the amount of lost items with simple location assignment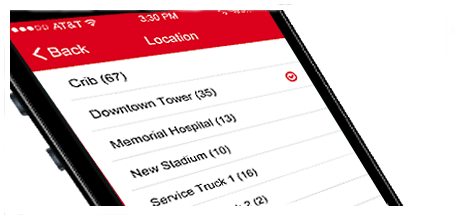 Log Tool Status
Categorize items as retired, missing, damaged, or available with one click
Thereby improving operation and enhance service scheduling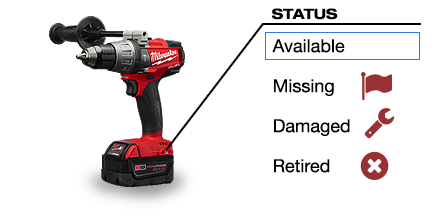 Track Repair History
Have detailed records on tool and equipment upkeep
Record tool servicing
Use ONE-KEY to evaluate maintenance and understand post-purchase costs.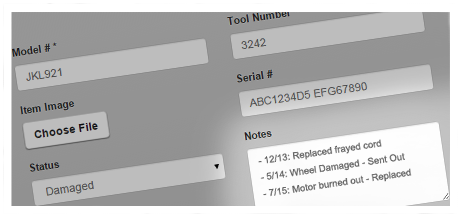 Upload & Download Inventory
Get started by loading current inventory lists from Microsoft Excel into Inventory Management using our downloadable template
Have access to inventory at all times to create budgets and manage yearly spend.