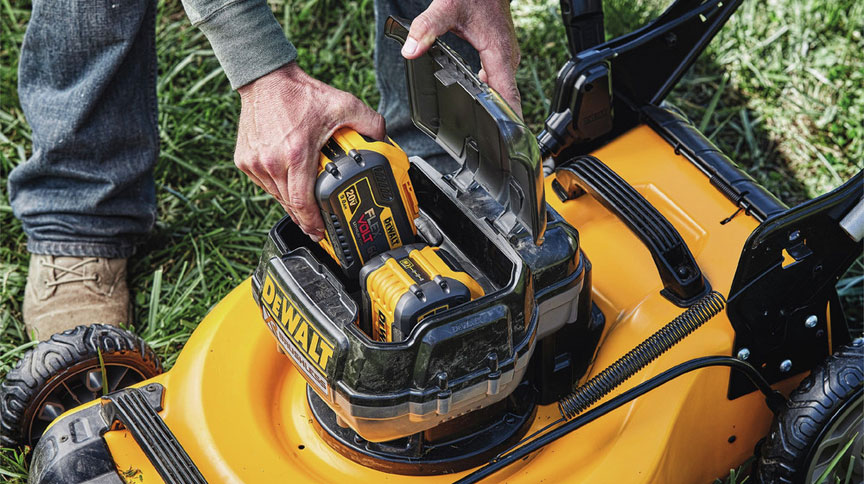 Battery-Powered Convenience
Cordless Advantages
Portability: No cords means greater flexibility and mobility without the hassle of tangled cords or the risk of tripping.
Lightweight: Lithium-ion batteries are lightweight, have a lot of power and long run times before diminished performance.
Cordless Disadvantages
Batteries need recharging: Even the best batteries will run out of power. To make sure work remains uninterrupted, be sure to stock up on spare batteries and always remember to charge them before each job.