Nothing but Heavy Duty
Shop by Category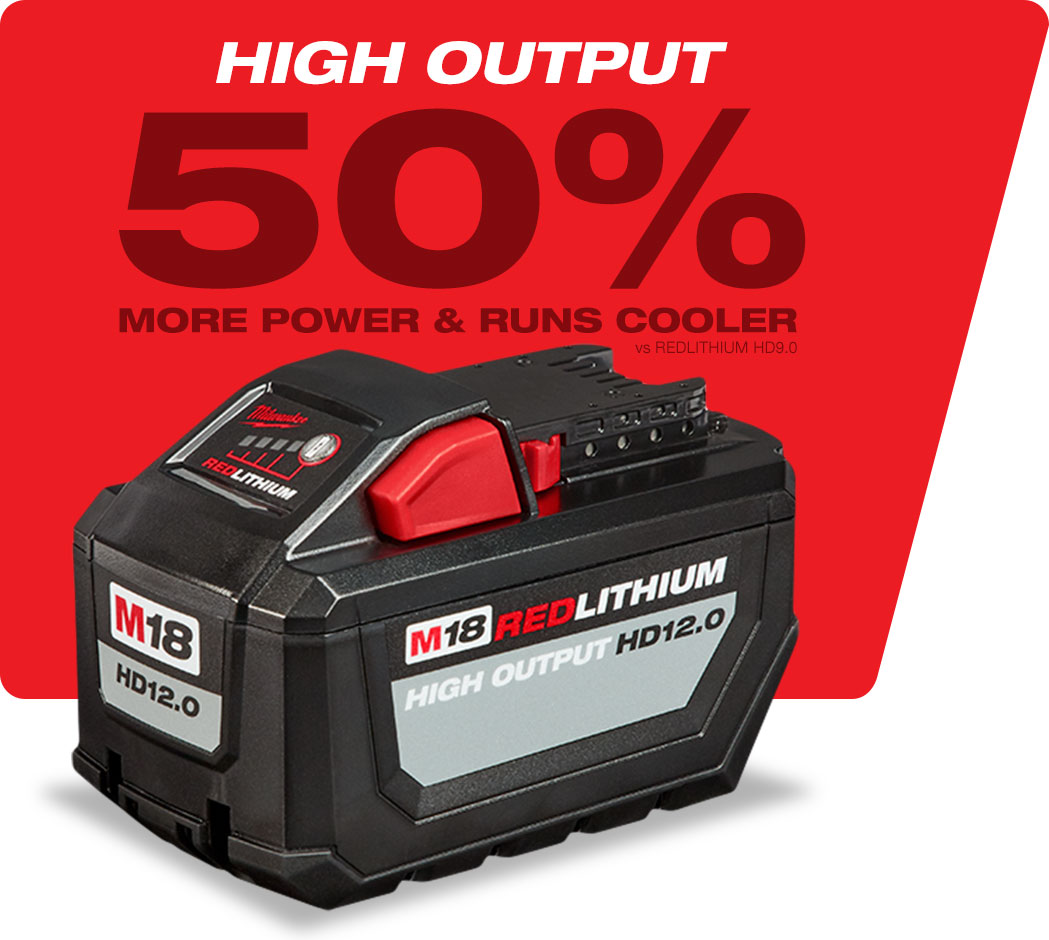 Introducing
RedLithium High Output HD 12.0 Battery Pack
The massive increase in power elevates the performance of the entire M18™ system and drives the next breakthrough in M18 FUEL™, delivering the power of 15A corded products. It delivers fade free power and runs substantially cooler through heavy applications, allowing tradesmen to push their cordless tools harder and longer than ever before.
✔
Compatible with 150+ M18 Solutions
Shop Now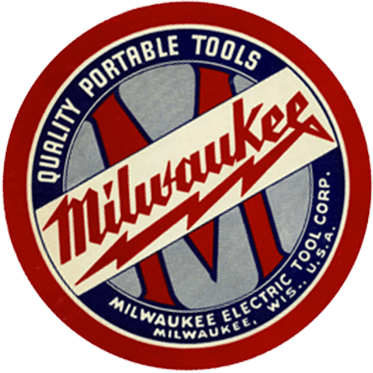 The Milwaukee Story
85 Years of Innovation
Milwaukee Tool is an industry-leading manufacturer of heavy-duty power tools, accessories and hand tools for professional users worldwide. The company was started in 1924 and has become one of the leaders in the industry, providing tools and accessories that are both performance based and durable. It is committed to innovation in providing trade specific solutions whether through their leadership in LITHIUM-ION technology, as seen in the M12™, M18™, M28™, Systems or through time-saving accessories and innovative hand tool products.
The success of the company is based on a focus on the users of the tools and this has allowed Milwaukee to deliver a steady stream of advanced solutions for the trades that offer increased productivity and unmatched durability. Milwaukee takes the time to work side by side with real craftsman to understand the demands of a constantly changing workplace, and how they as a company, can best deliver solutions that help the user work both faster and smarter. Milwaukee tools are created with attention to the small details; the ergonomics of the design, the power and technology, all these elements are based on the needs of the end user, helping to create solutions to real jobsite challenges, while also leading disruptive innovation across all product lines.