CPO is the #1 destination for Reconditioned Power Tools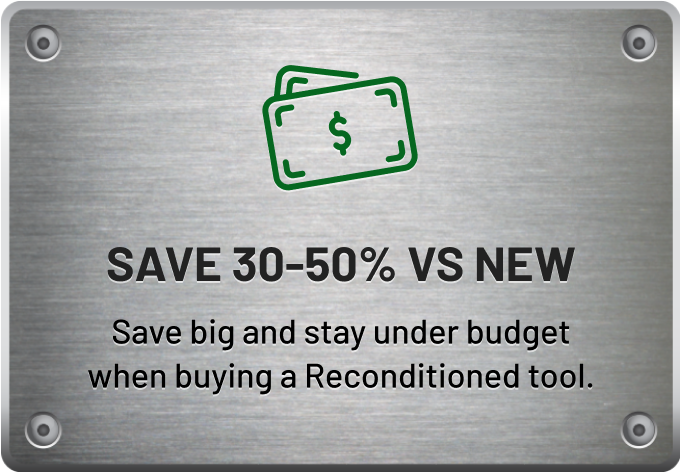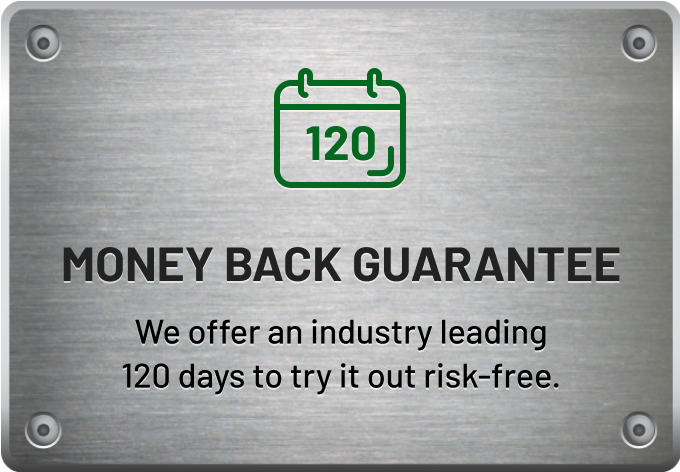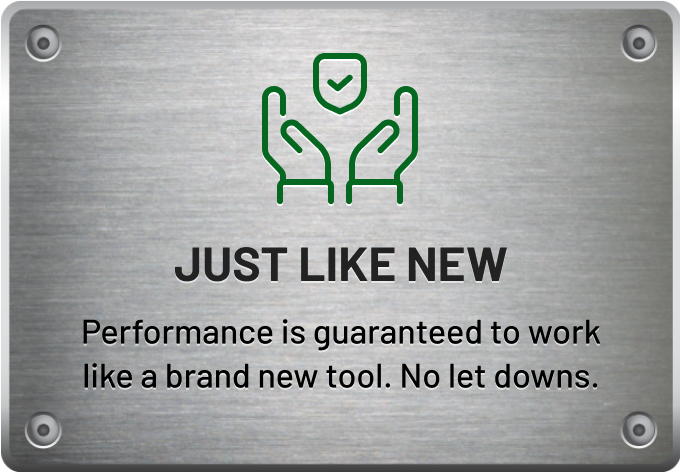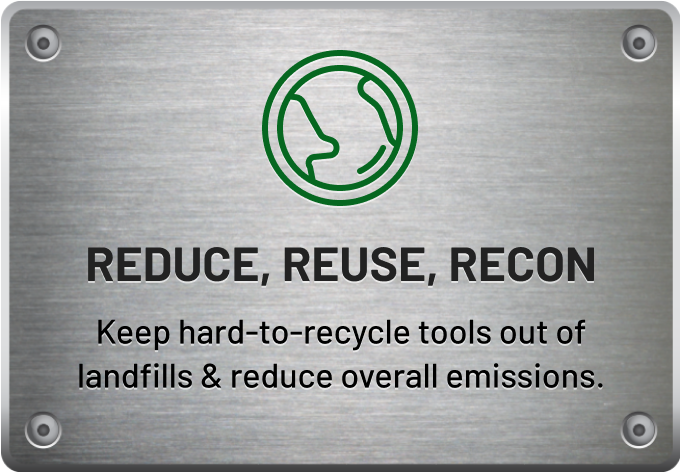 The Best Reconditioned Tool Brands
What our customers are saying...
Smart and economical
Works like new at a great lower price. Whether you use your tools frequently or intermittently, purchasing a refurbished tool is a smart and economical way to build up your tool kit.
Indistinguishable from new
Great tool with surprisingly strong power... This 'reconditioned' unit was indistinguishable from new.
Worked flawlessly
Shipped quick and arrived looking like new. Already used the finish and brad nailer on a chicken coop and beehives. Both tools and the compressor worked flawlessly.
Top Reconditioned Tool Categories
Reconditioned FAQ
What are Reconditioned tools?
Reconditioned (recon) tools are items returned by customers to the manufacturer, and in many cases, unused and fully functional. These tools are tested, certified, and resold, reducing waste and saving customers money.
---
Why should I buy Reconditioned tools?
Reconditioned tools are put through a rigorous point-by-point inspection to ensure they function like a new tool. These tests are expertly performed by the original manufacturer, guaranteeing a quality product.
---
What brands offer Reconditioned tools?
CPO is the leading online reconditioned tools specialist and retailer with a large selection of reconditioned tools from the top brands in the tool industry. You can bet on reconditioned tools to meet the reputation of their brands.
---
What if I'm not satisfied with the product I receive?
We want you to be delighted with your purchase. If the product does not look or work as expected, you are eligible for a replacement or refund within 120 days of receipt with the CPO Money Back Guarantee. We can also help you troubleshoot technical problems and assist with returns. From 'Your Orders', click on 'Get Product Support' or click on chat/phone for Customer Service. Learn more about the CPO Outlets Return Policy.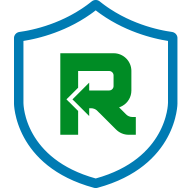 To date, CPO Outlets has sold... 1,000,000+certified Reconditioned tools to satisfied customers just like you!
Certified Reconditioned Power Tools and Outdoor Power Equipment
CPO is the number one destination for reconditioned power tools. Factory refurbished tools are power tools that have been returned by customers to the manufacturer, usually with little or no use. The tools are then tested and restored to like-new operating condition, reducing both environmental waste and cost to the customer. Because the tools have been rigorously tested and professionally refurbished by the original manufacturer, the customer can rest assured that the tool will operate with the same functionality and durability as a corresponding new, unopened tool. Furthermore, certified reconditioned tools include factory warranties for a risk-free purchase.
CPO offers competitive pricing and discounts on the best certified refurbished grinders, woodworking tools, and outdoor power equipment from top brands like Husqvarna, SENCO, Dremel and more. For a frequently updated assortment of certified reconditioned tools on sale, visit our Reconditioned Deals for additional savings.
All of our certified refurbished tools come with manufacturer-backed warranties as well as a 120-day money back guarantee.