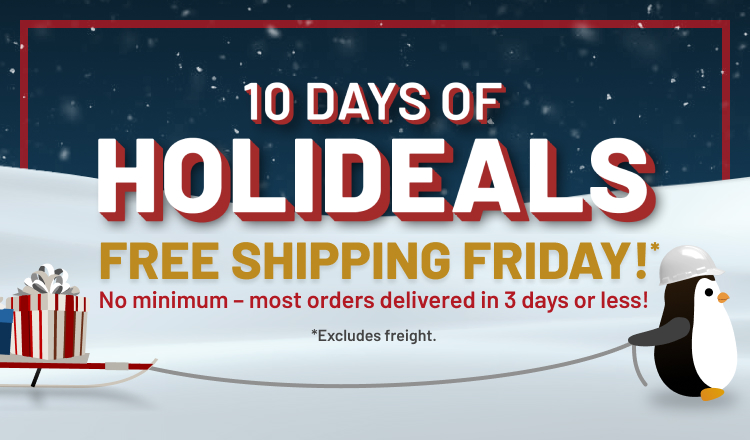 Sort By:
Featured Items
Top Sellers
Price (Low to High)
Price (High to Low)
Ratings
Featured Items
Top Sellers
Price (Low to High)
Price (High to Low)
Ratings
Milling Machines
We couldn't find matching products
MILLING MACHINES
CPO Outlets provides the best milling machines to cater to the diverse needs of both professional machinists and woodworking enthusiasts. Our milling machines showcase a comprehensive selection of categories, each tailored to deliver precision, accuracy, and versatility for various machining projects.
Vertical milling machines are a staple in machining workshops, known for their versatility and precision. They can do drilling and cutting operations easily, making them ideal for cutting keyways and producing intricate parts.
Horizontal milling machines are specialized tools for cutting along the length of a workpiece. They are perfect for tasks like producing slots, grooves, and gear teeth, providing excellent control and precision.
CNC milling machines are the epitome of precision and automation. They are capable of executing complex machining tasks with remarkable accuracy. These machines are perfect for applications requiring high repeatability and intricate designs.
Enhance the functionality and efficiency of your milling machines with our selection of accessories. We offer a range of tooling options, vises, clamps, rotary tables, and more to support various milling tasks.
Our milling machines are sourced from industry leaders such as JET and Baileigh Industrial. These brands are synonymous with quality, precision, and innovation, making them the trusted brands by professionals and enthusiasts.
Whether you're a seasoned machinist working on complex parts or a woodworking hobbyist creating intricate designs, our milling machine categories have the solution for your machining needs. CPO Outlets is committed to delivering top-notch milling machines that meet the highest precision, reliability, and performance.
Explore our diverse range of milling machines and accessories, and you'll find the perfect tool for your specific machining projects. At CPO Outlets, we're here to make your machining tasks more efficient and satisfying, thanks to our trusted brands and high-quality milling machine offerings.
No matter the task, if you're looking for high-quality, reliable power tools, CPO Outlets has what you need at the best prices. Check out our clearance center for current sales & promotions or shop our reconditioned power tools and save even more for the same quality performance. We always offer fast shipping, with most items delivered to your door in 2 to 3 days, and orders for in-stock items over $149 qualify for free shipping.