buy american made tools
CPO features a wide range of brands that proudly make power and hand tools in the U.S.A. As America's leading online tool retailer, we're committed to offering quality, durability and reliability in the tools you need at competitive prices.
shop m.i.u.s.a.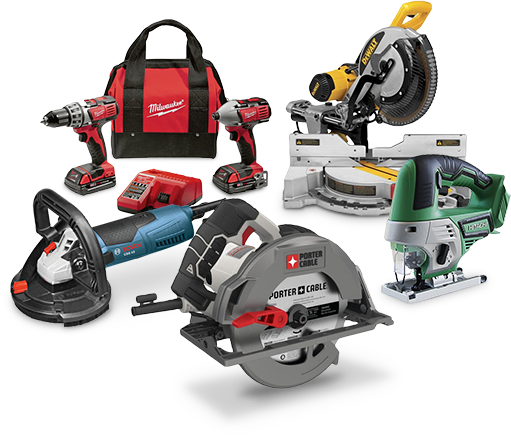 benefits of
made in u.s.a.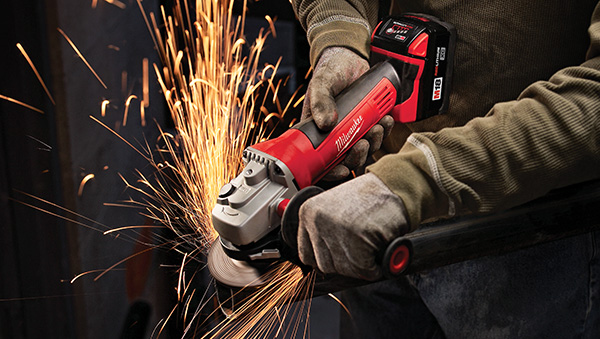 Supports local workforce. Keeps economy strong and independent.
Buying American-made tools supports our local labor force. It provides jobs that pay workers fair living wages, keeps our economy strong and independent, and promotes free and fair trade.
Made under the highest environmental, safety and quality standards.
You can be confident that products made in the U.S.A. are created in facilities that produce less pollution than those made elsewhere, and American manufacturing processes are held to the highest health, safety and quality standards.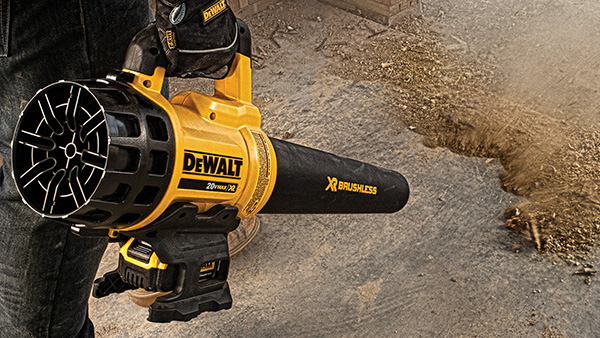 Whether you're a professional, an avid DIY'er or just love to build for fun, you'll find variety and value in our selection of best-in-class American Made tools from your favorite brands, so you can build just about anything.
Check out our leading manufacturers and top 10 American Made tools below.
leading made in america manufacturers
top ten tools made in america